Courtesy of Engine Builder
Josh McCormack has made his name known well throughout Engine Builder Magazine over the years – he's been featured in our Diesel of the Week series twice, won our Diesel of the Year contest in 2020 with his 6.8L Cummins build, and hosted an Engine Builder Takeover back when he worked at Power Driven Diesel.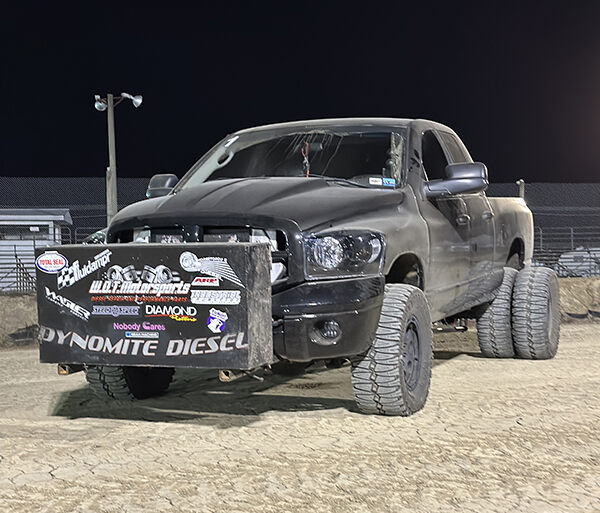 He's worked in the diesel industry for most of his adult life and has made a name for himself competing in various events, including back-to-back All Truck Challenge wins in 2021 and 2022. Both of those wins were backed by some kickass engines built by McCormack himself, including a powerful 6.4L Cummins in 2021.
McCormack has since left Power Driven Diesel and opened up his own diesel shop with co-owner David Petrick, who's also been featured in a previous Diesel of the Week. The Abingdon, VA-based diesel shop is called Wide Open Throttle Motorsports (WOT), which is capable of completing a bevy of Cummins engine and transmission work. From stock engine rebuilds to 2,500 horsepower Cummins powerhouses, they can do it all – in fact, many of the engines sold at WOT are replicas of today's Diesel of the Week engine. McCormack and the team call it the "Ultimate 6.7L."